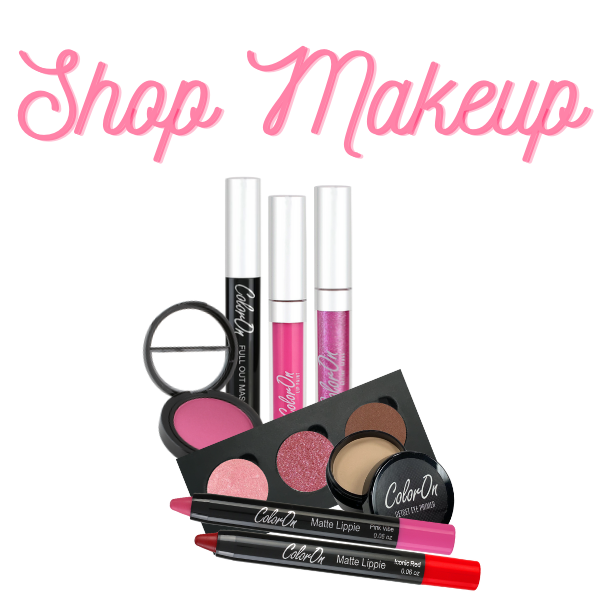 Contact info@prettygirlcosmetics.com for customization requests, price quotes, team discounts, or any other inquiries!
How to Create a Mesmerizing Lip Look to Complement your Dance Costume.
Creating the perfect lip color is like the icing on the cake, let us help you create the perfect mesmerizing lip look to complement your dance costumes.  Today, we are sharing our secret to creating a lip look that perfectly complements your dazzling costume design.
Before you get started, contact us for your lip product sample that will accentuate your dance costume and follow these 6 easy steps.
Then get ready to slay the dance floor!
 
Step 1️⃣: Start with a flawless base! Prep your lips by gently exfoliating and moisturizing them for a smooth canvas. This will ensure your lipstick glides on effortlessly.
Step 2️⃣: Choose a lip shade that harmonizes with your dance costume. If your outfit features vibrant colors, opt for a bold and statement-making lip color like a fiery red like Cupie Lip Paint or a vibrant fuchsia like Love Note.

Step 3️⃣: Define your lip shape. Use the tip of the applicator to outline your lips, accentuating their natural shape. This step helps prevent feathering and ensures your lip color stays put throughout your dance routine.
Step 4️⃣: Time to fill in with the color! For a long-lasting finish, use our long lasting lip paint formula that won't budge, no matter how energetic your moves are! Swipe your lip paint onto your lips, starting from the center and moving outward. Use minimal product and small strokes to avoid clumping after drying.  A little goes a long way. Add a second coat for a more intense look. 
Step 5️⃣: Add a touch of glam! If you're feeling extra fabulous, why not amp up your lip look with a touch of sparkle? Gently dab a glittery lip gloss or apply some glittery lip topper like
Diamond Cloud Sparkles
to the center of your lips for a dazzling effect that catches the spotlight.
Step 6️⃣: Don't forget the final touch! After applying your lipstick, blot your lips with a tissue to remove any excess product. This will help set the color and prevent smudging during your performance.
Voilà! You're now ready to slay the stage with your mesmerizing lip look that complements your stunning dance costume. 
Remember to capture some backstage selfies to share your fierce style with the world! Break a leg, dancers!