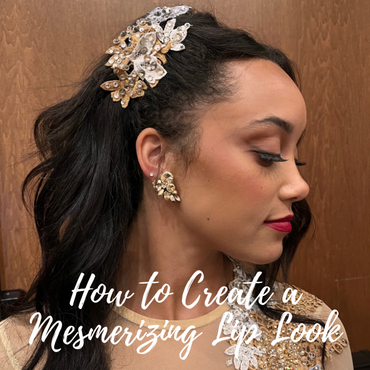 Get ready to slay the dance floor! Today, we are sharing our secret to creating a mesmerizing lip look that perfectly complements your dazzling dance costume.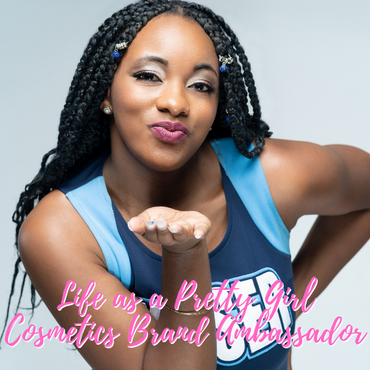 Are you a cheerleader or dancer interested in becoming a brand ambassador for Pretty Girl Cosmetics? Are you an avid social media user? Are you willing and able to spend time creating new...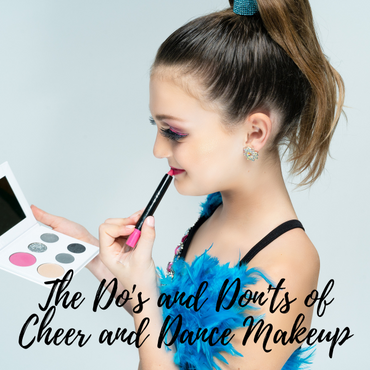 Cheer and Dance Makeup is an important part of the cheer and dance life, so making sure you do it right is key! We understand that for some people, doing makeup can be...